Are you passionate about cars and want to learn how to repair them? Do you have a knack for fixing things and a keen eye for detail? If so, you might be the perfect fit for Shields Bros.
We offer careers and apprenticeships for young people who want to make a career in the automotive industry.
You will work with experienced professionals who will teach you the skills and techniques you need to restore damaged vehicles to their original condition. You will also get to work on a variety of projects, from minor dents and scratches to major collisions.
Whether you have some previous experience or have completed a relevant course, we are always looking for motivated and enthusiastic candidates who are willing to learn and grow with us. If you are interested in joining our team, please fill out the form below and upload your CV. We will get back to you as soon as possible.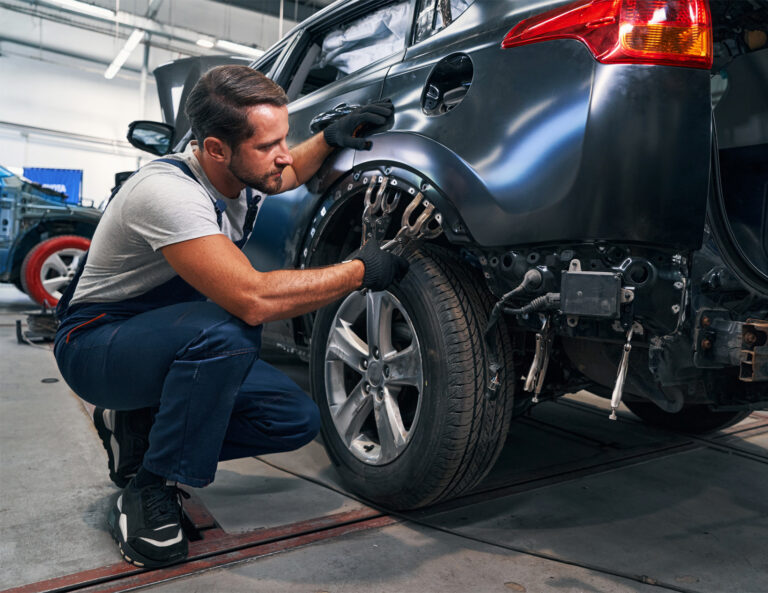 Complete the form below, we will get back to you asap.
We would love to hear from you and answer any queries you might have.
Shields Bros is more than just a business, it's a family. And we are always ready to welcome new members.
Apply today and discover the rewarding world of auto body repair.
Get a quote
Need help with an
accident?
Looking for a new job?
Careers &
Apprenticeships
We're ready to help
Get in touch
today