Shields Bros Panel & Paint is a leading vehicle repair company in New Zealand, which traces its roots back to 1972 when it was originally established by the three Shields brothers' father, Alby Shields.

In 2005, the company entered a new phase under the ownership of the three brothers Chris , Grant & Jason and it has proudly remained 100% New Zealand owned and operated ever since.
With 12 locations across the North Island
We offer a wide range of services for all types of vehicles, from minor dent repairs to major collision restorations.
Our team of qualified and experienced technicians are trained in the latest technologies and techniques, ensuring quality workmanship and customer satisfaction. We also invest in the future of our industry by providing apprenticeship programs for young people who want to pursue a career in vehicle repair.
As a family-owned business, we value honesty, integrity and excellence in everything we do. We are always looking for opportunities to expand our network and acquire new vehicle repair businesses.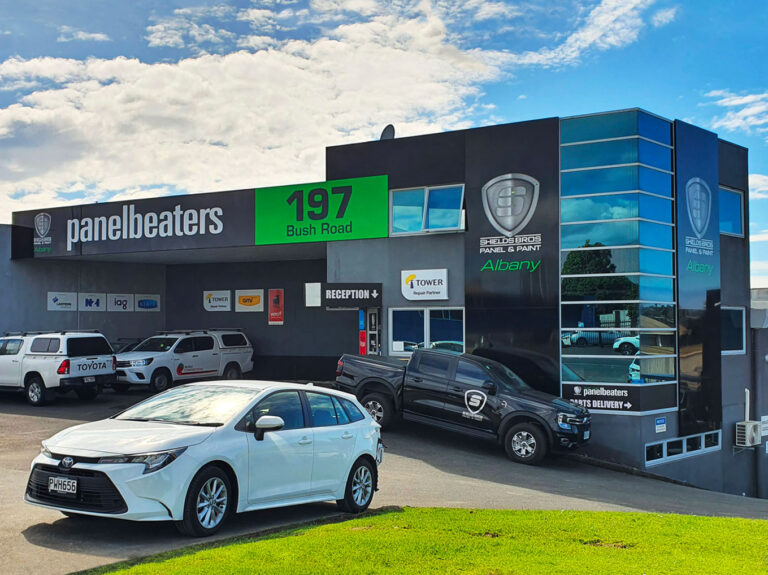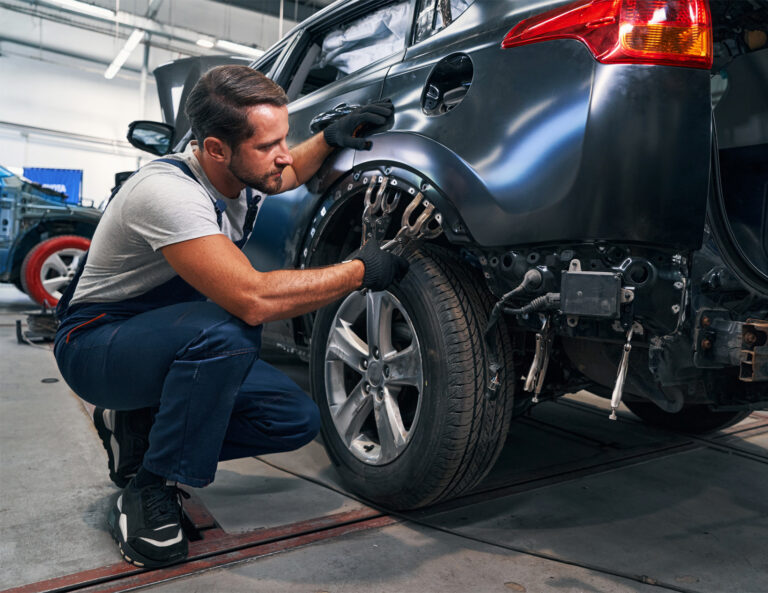 This growth has been underpinned by an ethos of consistent service excellence and meticulous attention to detail.
In our pursuit of fostering talent and skill development, Shields Bros Panel & Paint actively engages in apprenticeship programs, preparing young individuals for successful careers as adept vehicle repair technicians. Furthermore, as part of our ongoing growth strategy, we continually seek opportunities to acquire vehicle repair businesses, consolidating our position as a key player within the industry.
Shields Bros Panel & Paint's enduring commitment to quality, combined with its dedication to nurturing emerging talent and exploring new avenues of expansion, ensures that the company remains a cornerstone of the New Zealand automotive repair landscape.